AURA 57
Aluminum Sailboat
At AURA Yachts, we build boats that have energy.
CUSTOMISATION
In order to spend long and comfortable times.
Their layout, design and performance characteristics provide an atmosphere that owners appreciate far beyond just quality.
CE CERTIFICATION
and Loyd Certification will be provided
Aluminium is the best material for long and safe jurney. We love to work with aluminum.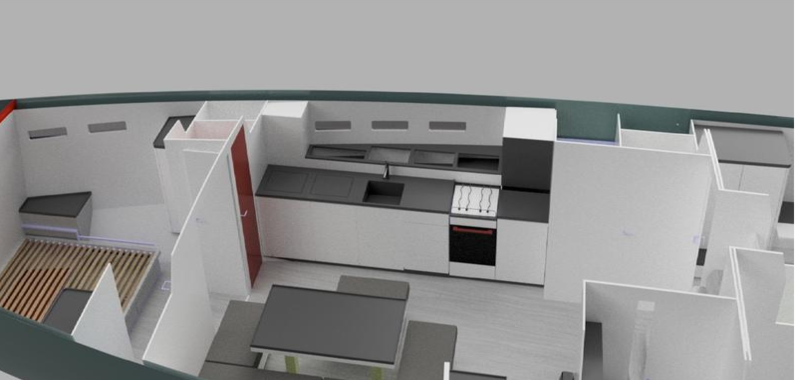 SUSTAINABLE
Designed by Marc Lombard
It provides a balance between cost, performance and the ease of customisation.